Founder and President
Paul Hamlin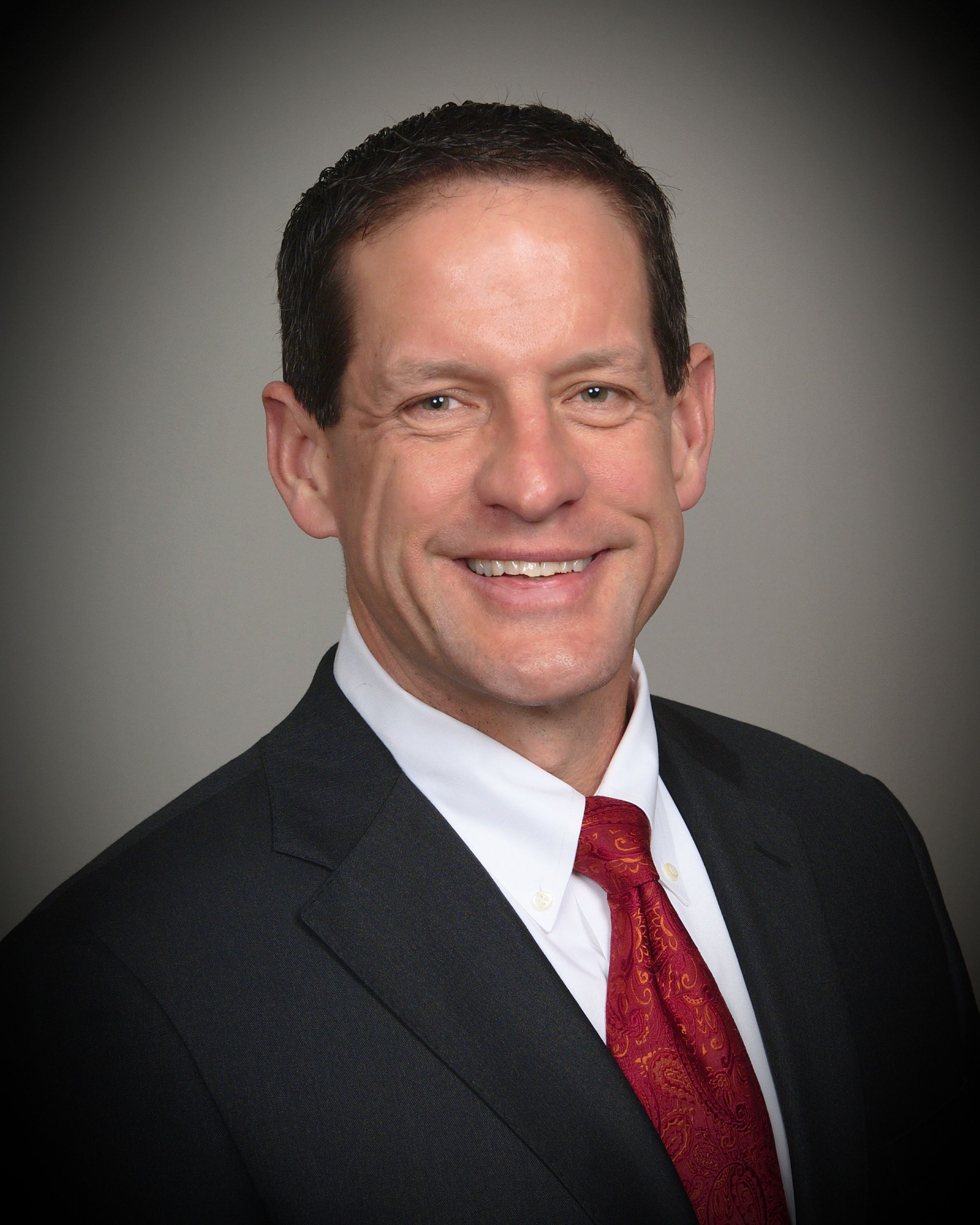 Mr. Hamlin has over 30 years of experience managing complex claims and litigation in the insurance industry.
During his tenure with St. Paul Insurance Companies, Mr. Hamlin was responsible for claims and litigation in all lines of insurance. He was particularly focused on complex, high exposure senior care and medical malpractice litigation. Mr. Hamlin oversaw numerous corporate initiatives including fraud detection and prevention, coverage litigation/bad faith defense and Alternative Dispute Resolution (ADR).
In 1999, Mr. Hamlin founded Hamlin & Burton Liability Management, Inc. growing it into an industry leading TPA focused on managing claims and litigation across the U.S.
Mr. Hamlin is widely recognized as an expert in complex claims and litigation management, serves as a frequent public speaker and occasionally serves as an expert witness.
He holds a B.S. degree in Business Administration from Wake Forest University.
Executive Vice President
Al Hamlin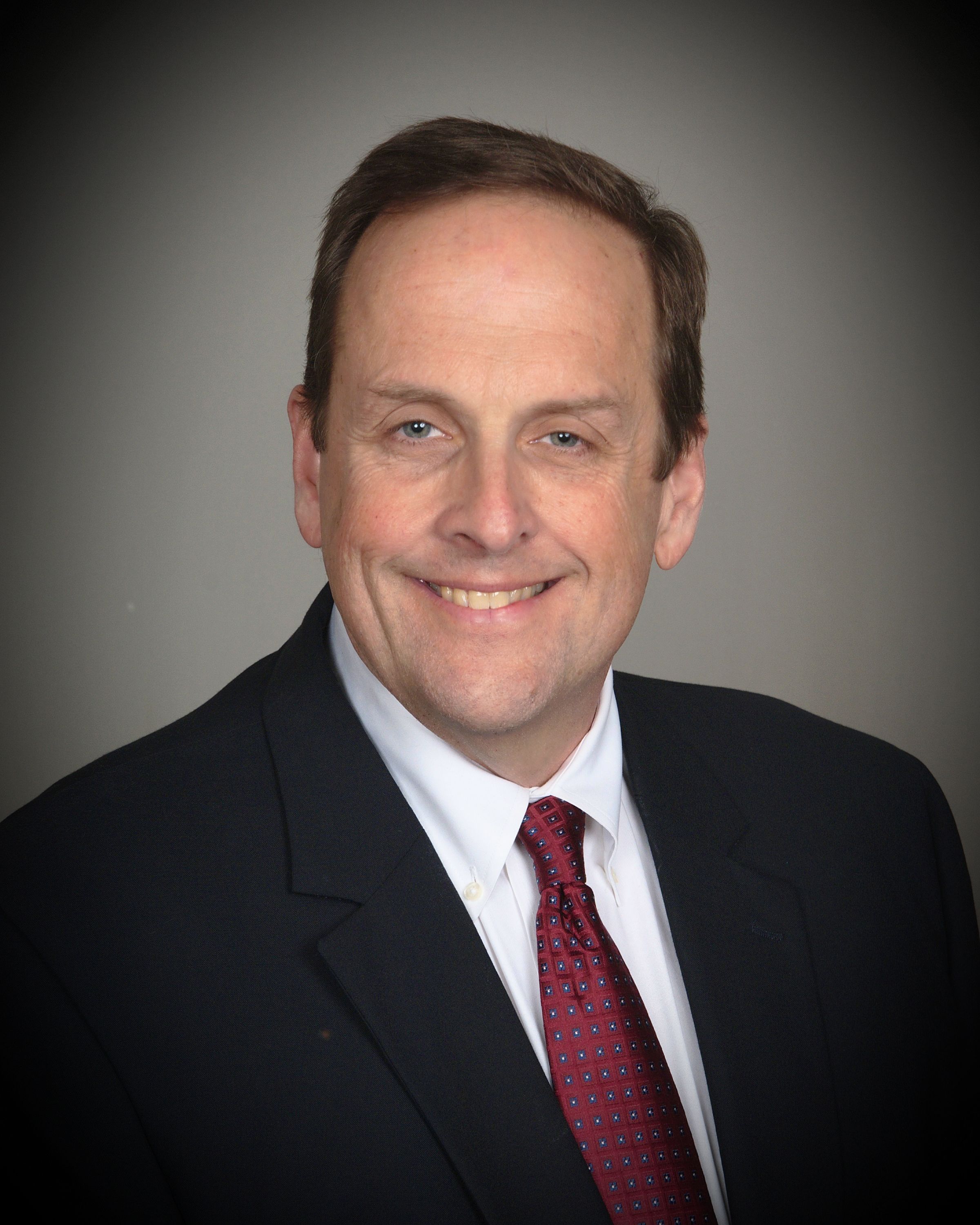 Al Hamlin received his Bachelor of Science degree in Education from the University of Central Florida. After an eleven year career in education, he began working with Hamlin & Burton in 2003 developing a department to administer Class Action Settlements. Mr. Hamlin's responsibilities include the oversight of operations and the development of Hamlin & Burton's proprietary claim management software, CHaRT®.
Vice President, Operations
Ted Kachris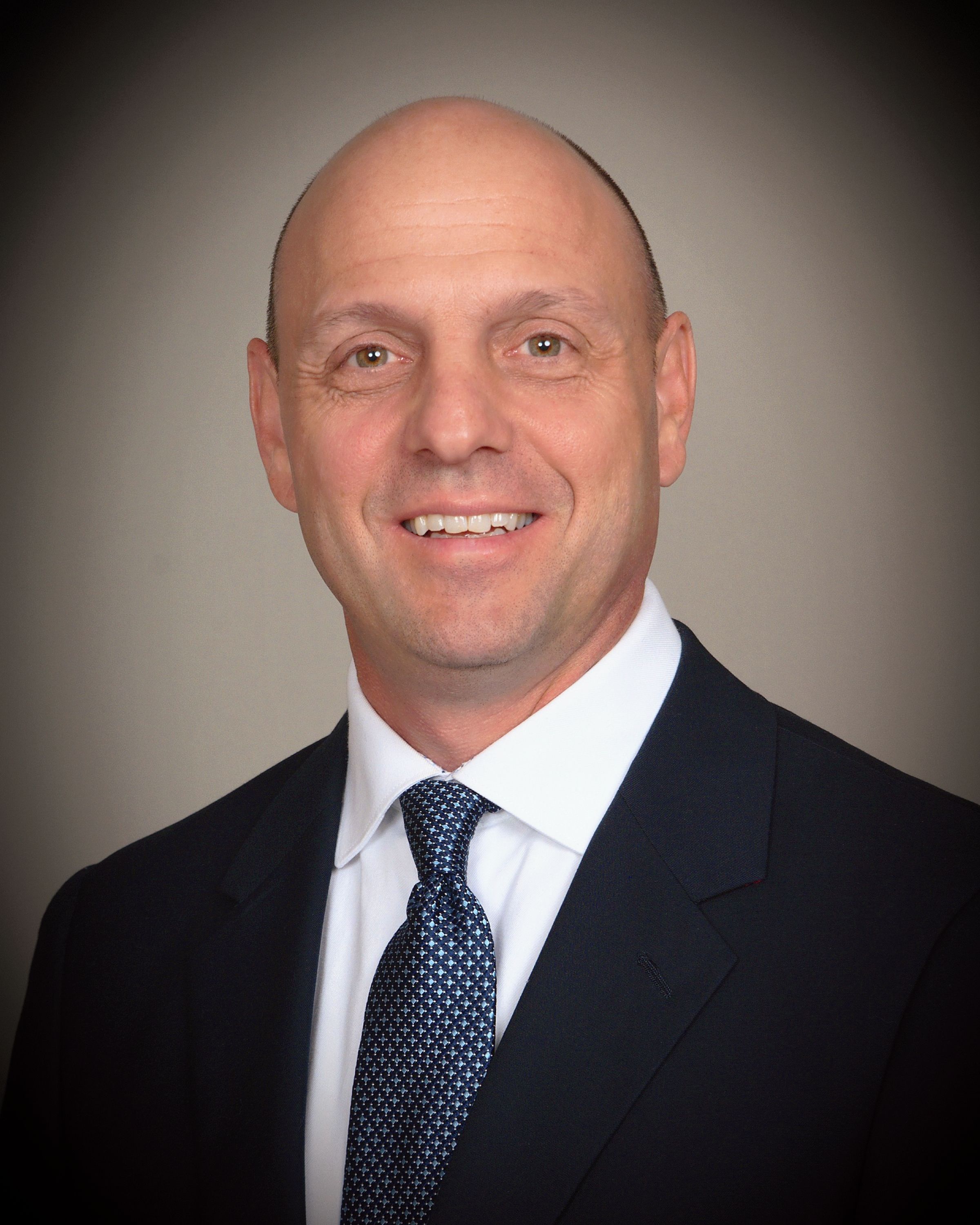 Ted Kachris began his career in 1992 and has extensive general management and leadership experience in a variety of industries including manufacturing, education and healthcare. Mr. Kachris has been instrumental in the success of several organizations, particularly in the startup, turn-around and growth environments. In addition to his Bachelor of Arts degree from Wake Forest University, Mr. Kachris earned a Master of Business Administration degree from SUNY Buffalo and a Master of Industrial and Labor Relations degree, with an emphasis in Organizational Theory, from Cornell University.
Senior Vice President
Lyn Faltemier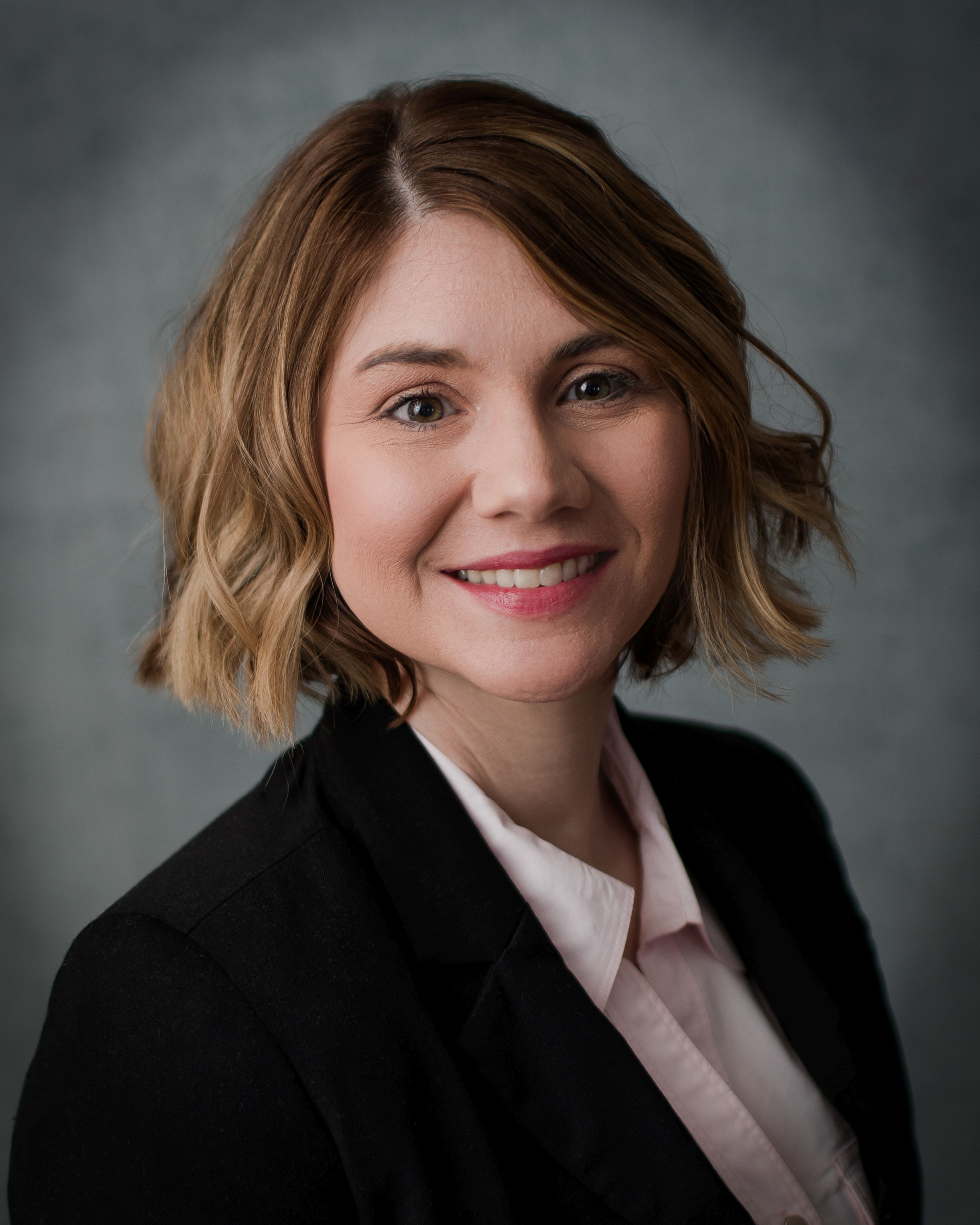 Lyn Faltemier began her professional career with Seibel and Eckenrode, a defense firm specializing in medical malpractice. Ms. Faltemier has extensive experience in the management of complex legal procedures of medical malpractice claims, as well as experience with personal injury and worker's compensation claims. She earned her Bachelor of Arts degree in Legal Studies from Webster University and her Juris Doctorate from Saint Louis University. Ms. Faltemier joined Hamlin and Burton in 2006 and serves as Senior Vice President overseeing client relations and claims management.
Vice President of Organizational Development
Rose Pritchard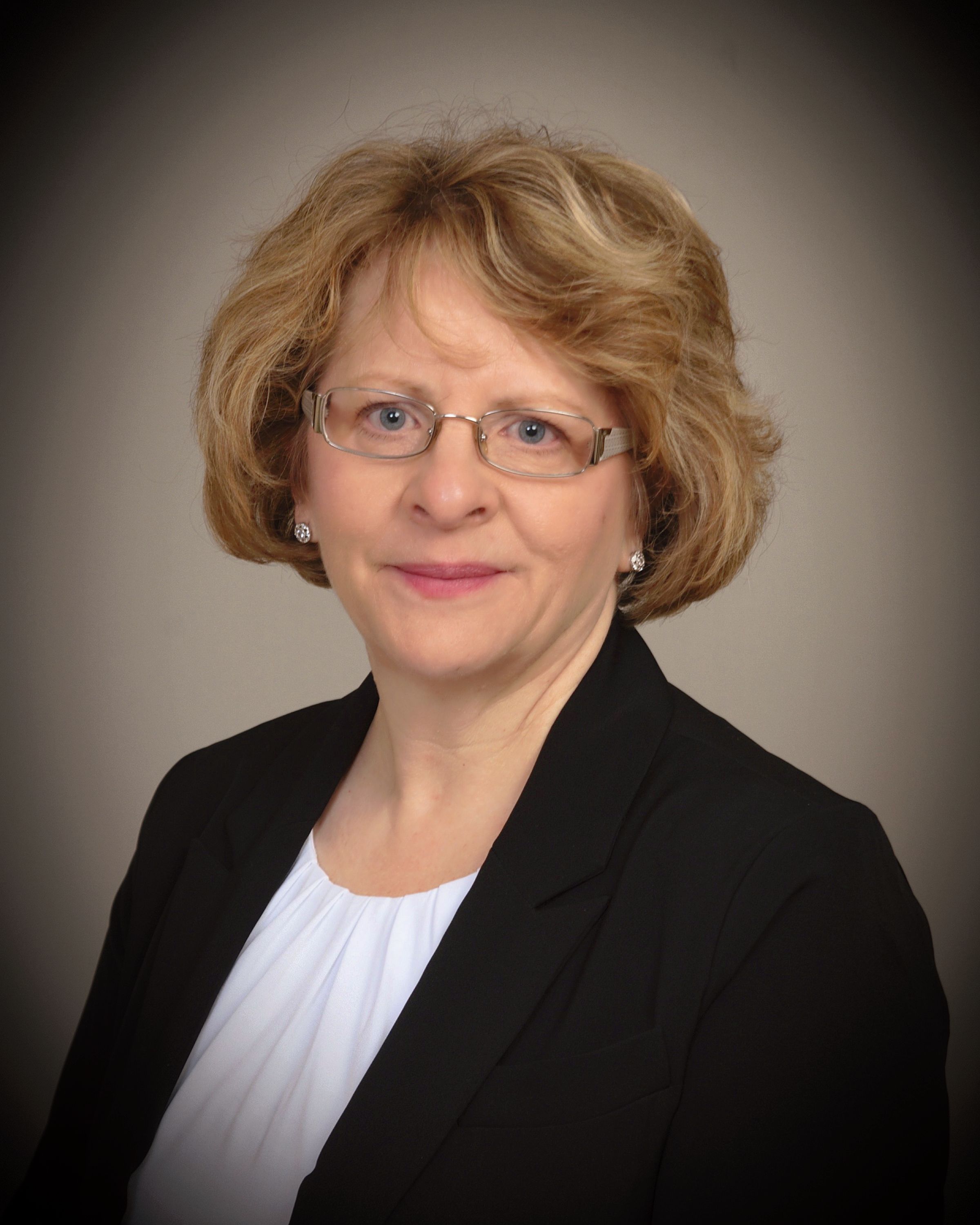 Rose Pritchard started her professional career as a Registered Nurse in Cleveland, Ohio at St. Vincent Charity Hospital specializing in cardiac care. In 1986, Ms. Pritchard joined St. Paul Fire & Marine Insurance Company. During her 19 years with St. Paul, Ms. Pritchard handled medical professional liability claims involving physicians, hospitals and long-term care. In addition to service as a Litigation Manager for Hamlin & Burton, Ms. Pritchard also oversees NPDB reporting, operates as our Center of Expertise and is Vice President of Organizational Development. Ms. Pritchard joined Hamlin & Burton in 2005.
Vice President of Claims
Christine Kehoe
Christine Kehoe began her career in 1995 with the Illinois State Medical Insurance Services (ISMIE) managing medical malpractice litigation in Chicago. Thereafter, Ms. Kehoe practiced law at Salvi, Schostok and Pritchard, LLC in Chicago, where she continued to focus on medical malpractice litigation. In 2003, Ms. Kehoe became Director of Major Case Litigation, Medical Malpractice for St.Paul/Travelers in Chicago and went on to serve as Director, Major Case Litigation, Excess Group for Travelers Excess Casualty Unit before joining Hamlin & Burton in 2009. Ms. Kehoe holds a Bachelor of Arts Degree from Saint Mary's College in Indiana and a Juris Doctorate from the University of Colorado Law School.
Vice President of Claims
Brian Bradley
Brian Bradley has extensive experience managing liability claims to include medical malpractice, general liability and toxic torts. Mr. Bradley began his professional career in 1988 as an attorney with Baker & Enright in Chicago. Mr. Bradley rose to partner in the firm focusing on medical malpractice litigation for hospitals and healthcare facilities in Chicago and surrounding counties. From 1999-2010, Mr. Bradley served as the Director of Claims for the Chicago Hospital Risk Pooling Program (CHRPP) and was responsible for claims and litigation management for member hospitals. Mr. Bradley holds a Juris Doctorate from Loyola University of Chicago School of Law and a Bachelor of Arts degree from Loyola University of Chicago.
Vice President of Claims and Business Development
Deb Mavity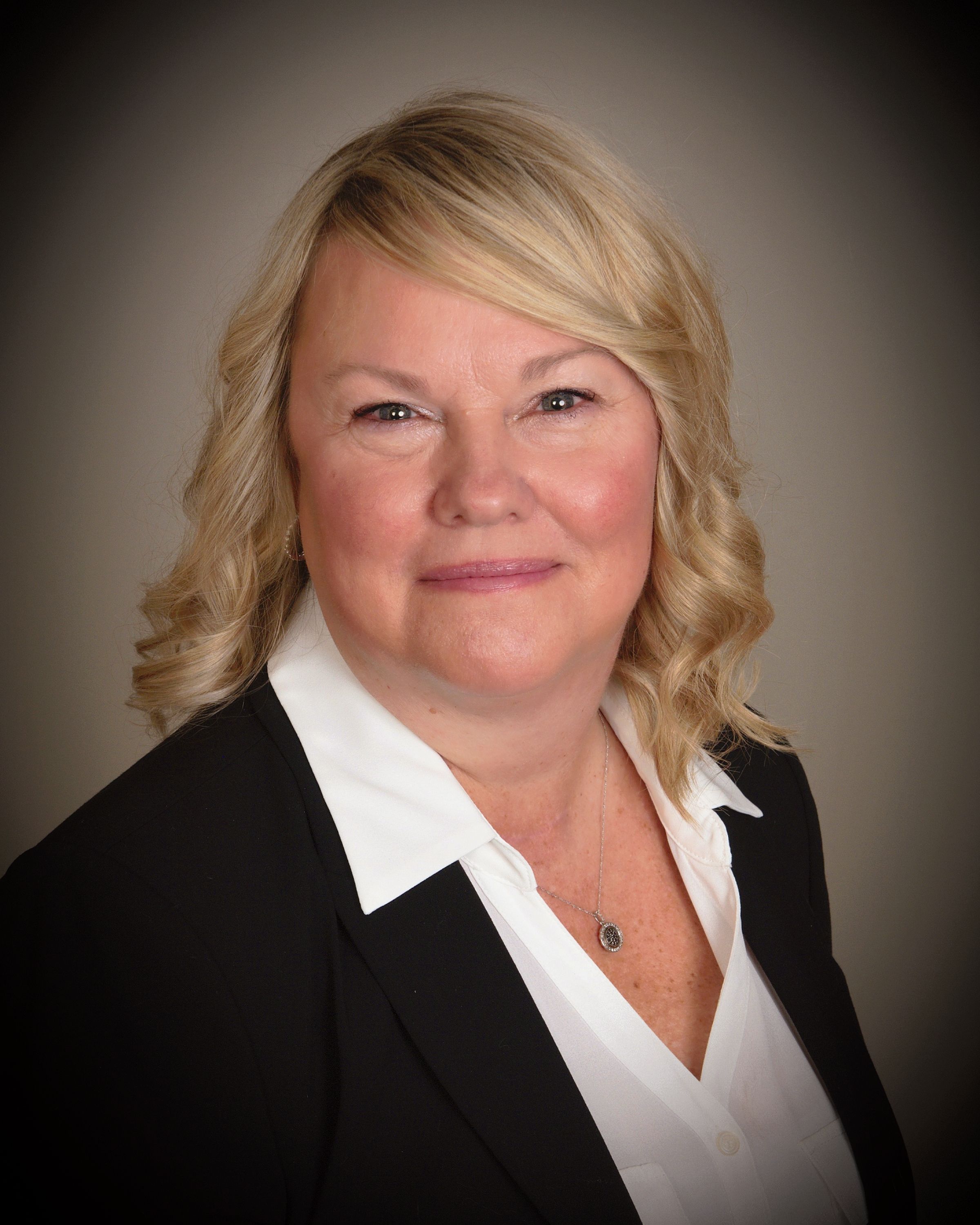 Deb Mavity began her professional career with HCR-Manor Care, where she managed general and professional liability claims. Subsequently, Ms. Mavity joined Cole, Scott & Kissane, continuing to specialize in claims and litigation management before joining Hamlin and Burton in 2002. Ms. Mavity serves as Vice President of Claims and Business Development, providing case management of complex medical and long-term care claims. Ms. Mavity has an integral role in strategic business development, account management and client services. Ms. Mavity is a graduate of Lourde's College with a BA in Criminal Justice.