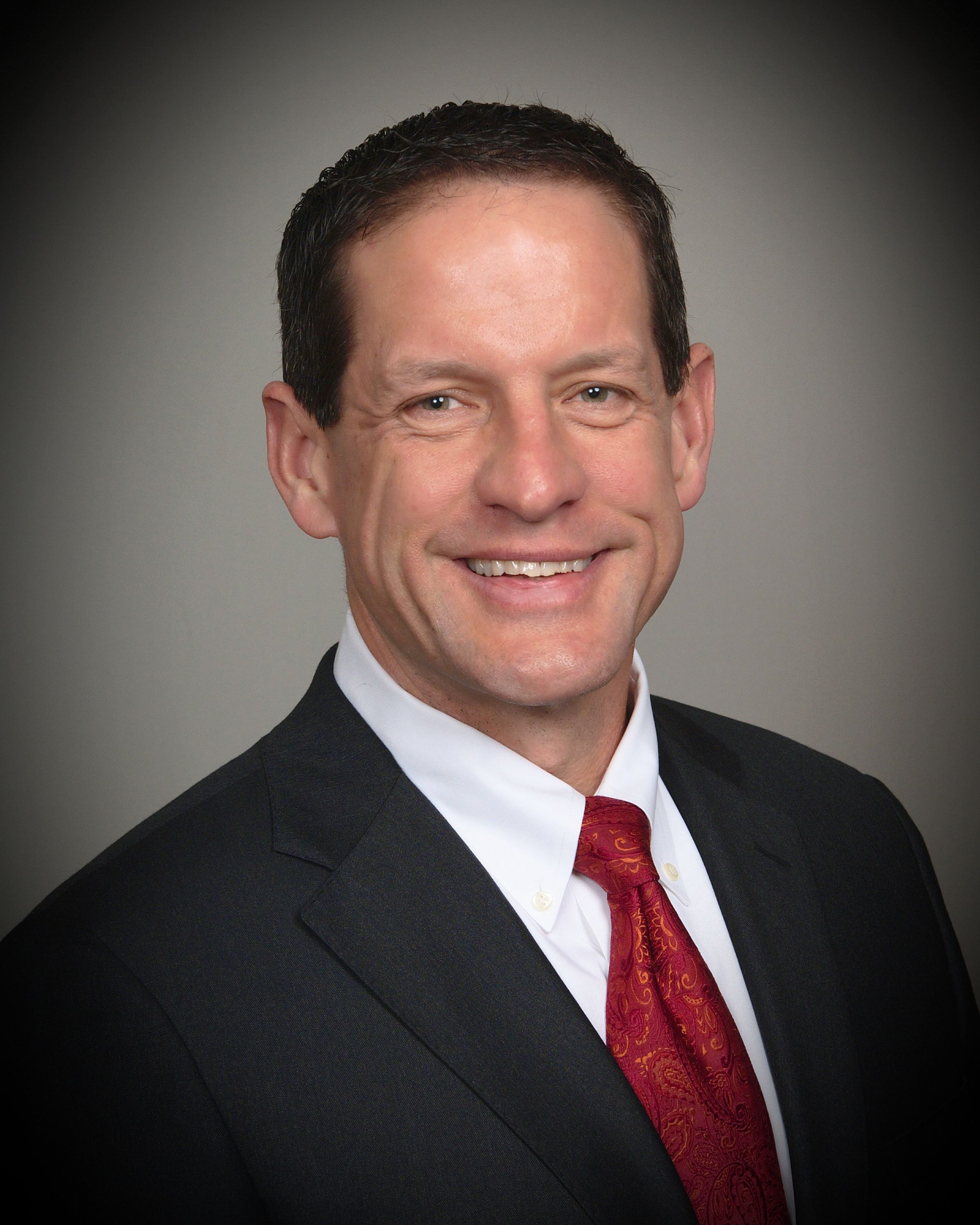 Paul Hamlin
Founder and President
Mr. Hamlin has over 30 years of experience managing complex claims and litigation in the insurance industry.
During his tenure with St. Paul Insurance Companies, Mr. Hamlin was responsible for claims and litigation in all lines of insurance. He was particularly focused on complex, high exposure senior care and medical malpractice litigation. Mr. Hamlin oversaw numerous corporate initiatives including fraud detection and prevention, coverage litigation/bad faith defense and Alternative Dispute Resolution (ADR).
In 1999, Mr. Hamlin founded Hamlin & Burton Liability Management, Inc. growing it into an industry leading TPA focused on managing claims and litigation across the U.S.
Mr. Hamlin is widely recognized as an expert in complex claims and litigation management, serves as a frequent public speaker and occasionally serves as an expert witness.
He holds a B.S. degree in Business Administration from Wake Forest University.